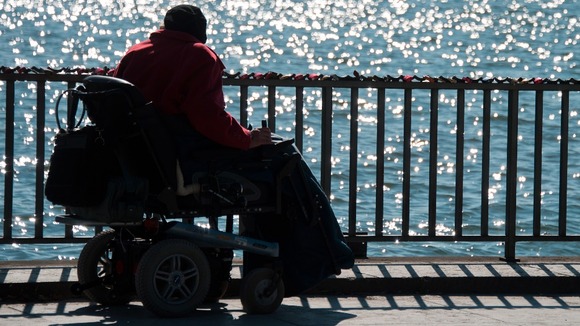 Over 21,000 carers in Wales are missing out on vital financial support.
According to the charity Carers Wales, £66m of the financial support available is going unclaimed.
They say this is due to the lack of advice and education available.
The Department of Work and Pensions says the system's been simplified to increase the take-up of benefits
Today is National Carers Rights Day.