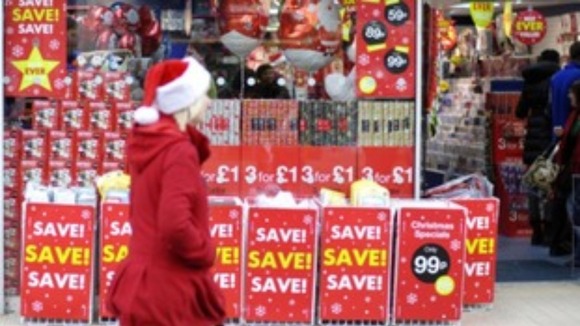 Whether you've started, finished or not given your Christmas shopping a single thought, today is traditionally seen as the begining of the Christmas rush. .
Retailers in Wales are expected to be very busy and will be offering huge discounts and sales.
It's following an American trend, given the term 'black friday', where many outlets start offering discounts.