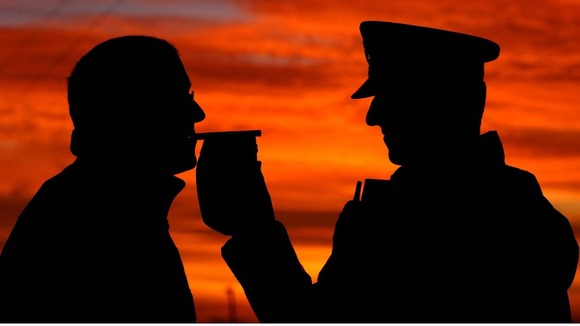 North Wales Police has launched its campaign to tackle the increased amount of drink-drivers at Christmas time.
Thousands of motorists face being stopped over the next few weeks as teams from all four Welsh forces conduct roadside checks across the country.
During Christmas last year, 500 people in Wales were caught driving over the legal limit and over 35,400 breath tests were carried out.
The North Wales campaign is being supported by the family of Kieran Lea Arnold, from Cymau, near Wrexham, who was killed by a drunk driver in June this year.
Kieran's family have spoken of the pain of losing their 'popular, gentle giant' to a drunk driver, and have helped put together a short film on the effects of getting behind the wheel when over the limit.