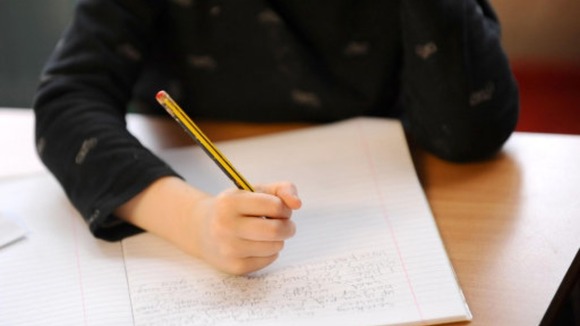 More than 80 per cent of children aged 3 to 7 are making good progress in learning Welsh as a first language in Welsh-medium schools.
A report out today by education watchdog Estyn also reports standards in pupils' language, literacy and communication skills are similar to those in English-medium schools, and are in line with the expected level at that age.
The new report, Welsh in the Foundation Phase, considers standards in developing language in Welsh-medium schools taking into account whether pupils come from a Welsh-speaking home or not.
It also considers the balance between formal language development and informal activities which is a core part of the Foundation Phase approach to teaching and learning.