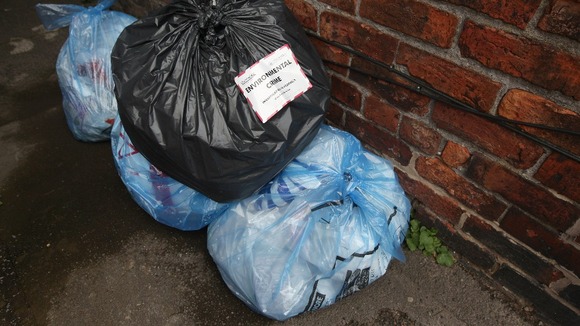 Swansea residents will be allowed to put out only three bags of rubbish per fortnightly collection as of next April.
Under new plans by Swansea Council, residents will have to reduce their rubbish or face a fine.
The limit of black bag waste in has been put in place in order to increase recycling, reduce landfill and reach recycling targets.
A recent survey found that 74% of people in Swansea put out two bags or less of waste every fortnight.
Similar plans have been set out by Monmouthshire and Carmarthenshire council.