A major clean-up operation is continuing in Rhyl in the aftermath of yesterday's flooding.
The damage to homes in the area is clear to see in these pictures.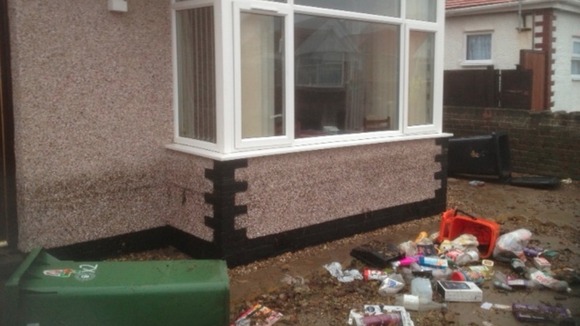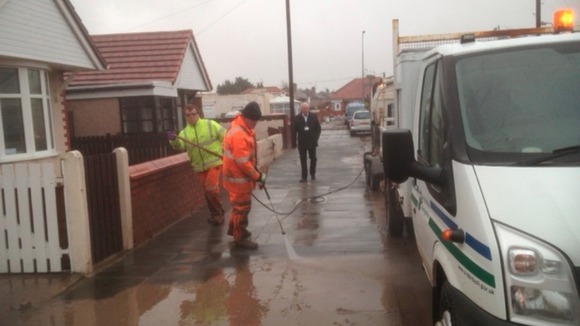 Welsh Government Minister for Natural Resources Alun Davies has been speaking to flood victims in Rhyl this morning.
While there, he also saw for himself the breach in the flood defences.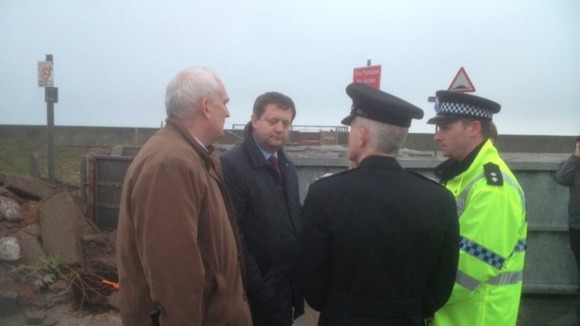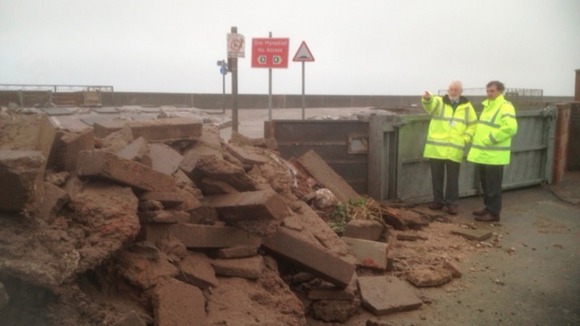 Speaking to ITV News, he said the Welsh Government had already invested heavily in flood defences around the Welsh coast.
But he stressed that investment would continue, working with Natural Resources Wales and local authorities to deal with the challenges.
He also praised the work of the emergency services and Denbighshire County Council.