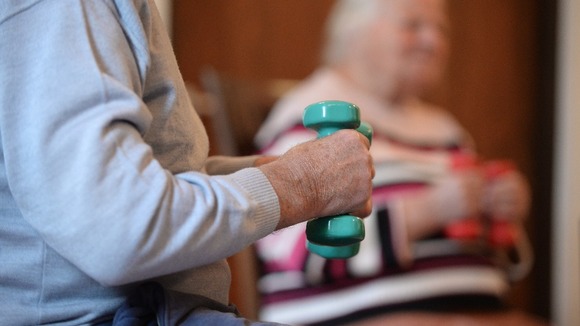 A study which has taken over 35 years to complete has found that exercise can reduce the risk of dementia.
Cardiff University scientists have found that healthy behaviours including no smoking, low alcohol intake, healthy eating and regular exercise can reduce the effects of dementia.
Over 2,235 men were surveyed over 35 years in what is one of the longest investigations into the influence of environmental factors in a chronic disease.
The people who consistently lived a healthy lifestyle had a 60 per cent decline in dementia and cognitive decline.