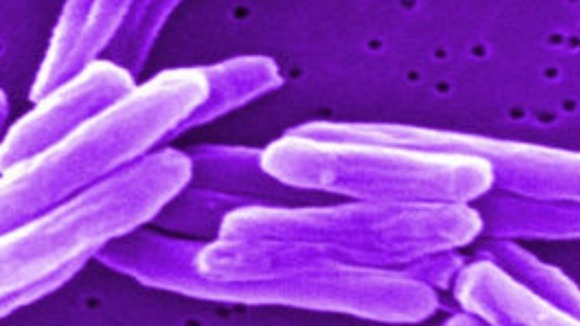 More than two hundred pupils and almost a hundred staff will be offered screening for tuberculosis (TB) today at Ysgol y Strade school in Llanelli, as a precaution.
It follows screening last month which revealed positive test results in three pupils and a member of staff.
Experts say the risk of spreading the infection is low, and there is believed to be no ongoing risk within the school.
Sion Lingard, Chair of the Incident Control Team said:
"We are emphasising to pupils, parents and staff that it is rare for TB to be transmitted within a school environment.
"Further screening is being carried out due to the very small risk that others may have picked up the infection within the school. All those who are likely to have had some form of contact with the infectious staff member will be screened."