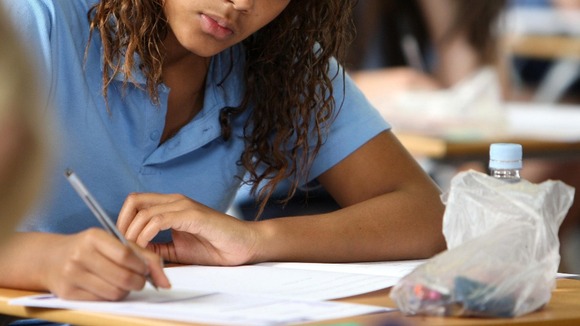 The latest rankings for Wales' secondary schools will be published this afternoon.
The so-called 'banding' system groups schools on a level from one to five, according to how well pupils perform in their examinations, and their attendance levels.
Band 1 indicates schools that are performing well, and Band 5 indicates schools that need to improve.
The system also takes into account the number of pupils at a school from poorer backgrounds, and looks at their progress over time.
Last year out of 219 schools, 72 schools moved up at least one band, 71 schools moved down at least one band, and 75 stayed the same.
This is the third year this kind of data has been released in Wales.