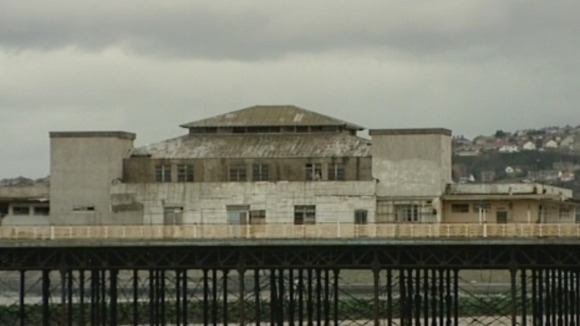 A decision is due later today over the future of Colwyn Bay pier.
The pier was closed in 2008 and has stood empty since.
Many people are concerned the council will choose to demolish the landmark.
The pier was opened in 1901 and has hosted performances from the likes of Morecambe and Wise, Elvis Costello, Motorhead and Harry Secombe.