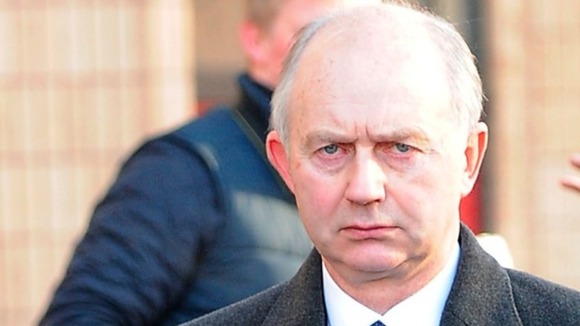 The manager of Gleision Colliery, where four men were killed in 2011, has pleaded not guilty to four counts of gross negligence manslaughter. Malcolm Fyfield appeared at Swansea Crown Court this morning to deny all the charges against him. He will stand trial in March.
Philip Hill, 44, Charles Breslin, 62, David Powell, 50 and Garry Jenkins, 39, all died in September 2011 in one of Wales' worst mining tragedies of recent times.
MNS Mining Limited, which owned the mine at the time, is also being prosecuted for corporate manslaughter.