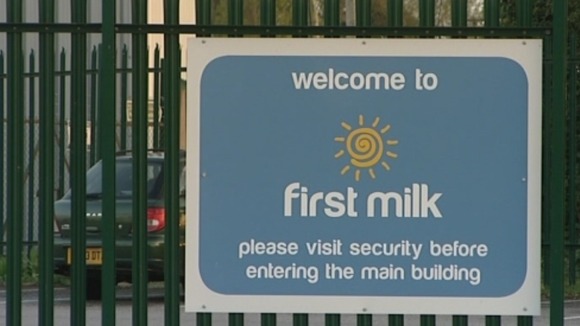 More than 200 people are to lose their jobs at a creamery in Wrexham, dairy company First Milk has announced.
The company started consultation in October over plans to close its cheese factory at Maelor in the spring of 2014.
First Milk today confirmed that it will go ahead with the proposals with the loss of 230 jobs.