First aid charity St John Wales says volunteers will be in Cardiff tonight to help the emergency services, and keep revellers safe, on 'Black Friday.'
It is usually one of the busiest nights of the year, with many people out celebrating after finishing work for Christmas.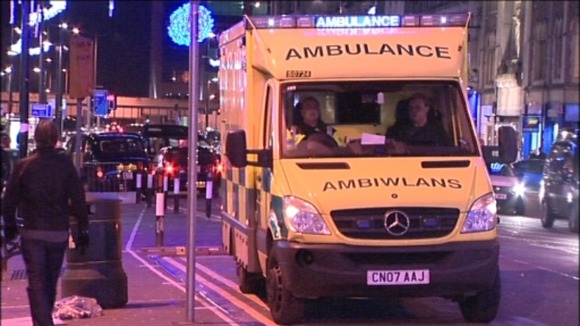 An alcohol treatment centre is held at Ebenezer Church Hall on Charles Street, and staffed by nurses from Cardiff and Vale University Health Board, and St John Wales volunteers.Last year, 44 revellers were treated by St John Wales in Cardiff over the festive period.
The most common complaints were intoxication, head wounds, and cuts.
St John says that, by treating the vast majority of people without them needing to go to hospital, it reduces pressure on A&E departments.