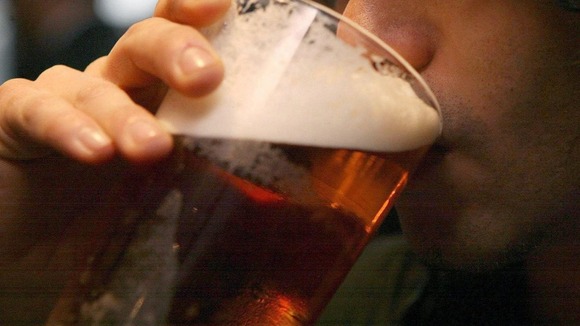 The emergency services across Wales are braced for a busy night and thousands of people will descend on towns and cities to celebrate the start of the Christmas break.
St John Wales volunteers will help staff an alcohol treatment centre in the centre of Cardiff to deal with minor injuries in order to relieve the pressure on A&E services.
The Police are also prepared for a busy evening and will be providing a visible presence on the streets in order to minimise violence caused by alcohol.