Cardiff City assistant manager Kerslake said at this morning's press conference: "I am here to talk about the Liverpool match, I came in this morning and was asked to do the press conference.
"Malky is in the training pavilion as we speak, we are just here to talk about the game."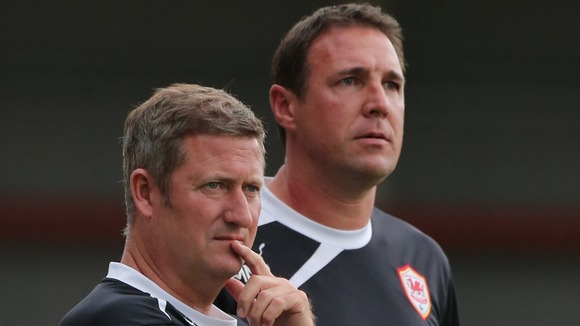 When asked if Mackay was still in charge, Kerslake answered: "No one has said any different to me, everything has been as normal. Players have got on with their jobs. Without being boring it has been a normal week."
A club spokesman later stepped in to say: "Malky Mackay is unavailable to speak to the media, the assistant manager is here."
When faced with further queries on Mackay, Kerslake said: "I will answer any questions you have about the game of football tomorrow."