Cardiff City have said Malaysian owner Vincent Tan is expected to fly into the UK later today.
It is thought his trip was pre-planned, as he is due to watch tomorrow's match against Liverpool at Anfield.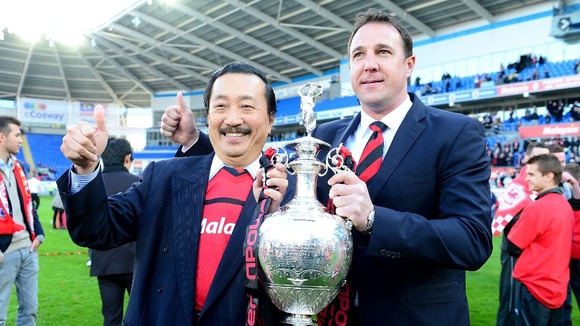 It is understood there is currently no board meeting scheduled, but directors are believed to be in discussion about what steps to take next.