The Newport company criticised by the Food Standards Agency over turkey butterflies said to have been processed in 'unapproved premises' has told ITV News that none of the turkey product has made it into the food chain, and the issue was simply over storing it in the wrong part of the building.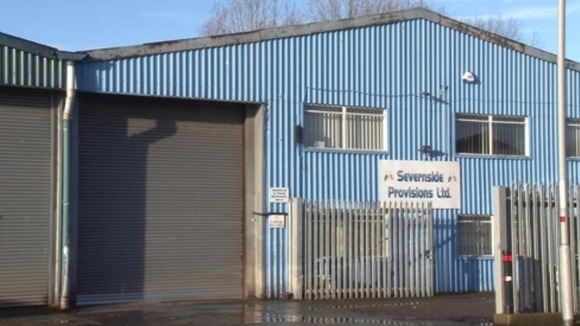 Severnside Provisions Ltd said it has not processed any turkey, it just wholesales the product.
Managing Director Anthony O'Sullivan said: "It was just a licensing issue. The turkey was stored in a part of the building not covered by our licence."
"None of this turkey has made it into the food chain. There was never any danger to the public."