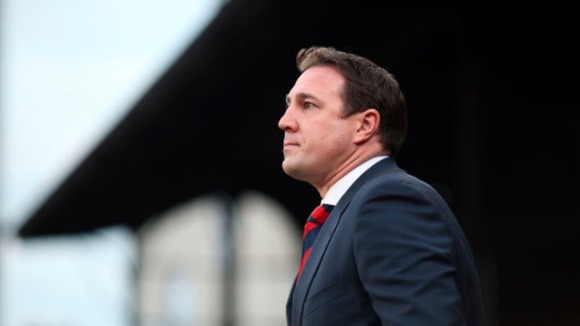 Cardiff City manager Malky Mackay has addressed the media this afternoon and told them he has no intention of resigning.
The press conference follows an announcement yesterday of peace talks between the Scot and the club's owner Vincent Tan.
But Mackay added he is disappointed he won't be able to meet with club's Malaysian owner before Cardiff's Boxing Day match at home against Southampton.