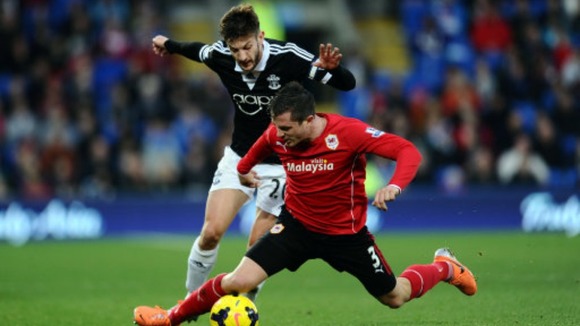 Visitors Southampton secured a convincing win against the Bluebirds at the Cardiff City Stadium this afternoon.
The passion shown by the fans as they protested against the club's owner outside the stadium ahead of the clash wasn't matched by the players inside as Southampton totted up three goals in the first half.
Cardiff now move to 16th in the Barclays Premier League table.