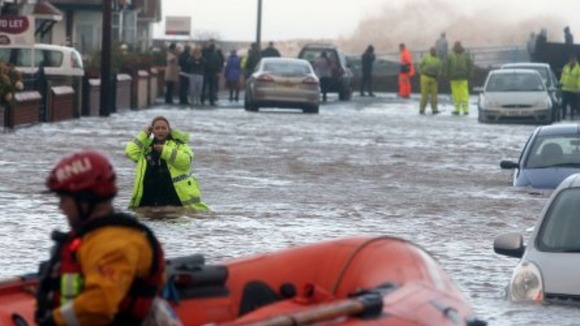 Natural Resources Wales is asking people to remain vigilant as a band of persistent heavy rain and gale-force winds approaches Wales again. Up to 20mm of rain is expected across South Wales with up to 40mm on higher ground from tonight into tomorrow morning.
With the ground saturated after periods of heavy rain before Christmas, this further rainfall will quickly find its way into rivers and streams. There is also an ongoing risk that leaves and other debris brought down by strong winds could block drains and cause roads to flood.
People travelling after the Christmas break are advised to allow extra time as driving conditions may be difficult. Natural Resources Wales is also asking people to take care near fast-flowing and swollen rivers and along the coast where strong winds could cause large waves.