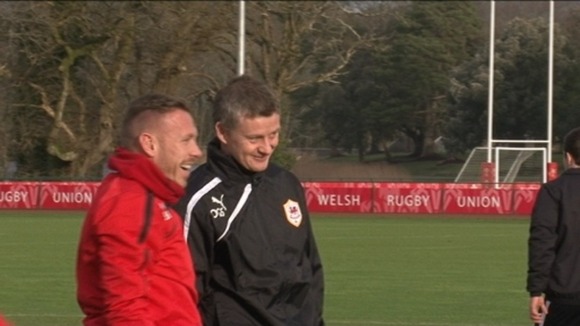 Ole Gunnar Solskjaer says he has no intention of taking the FA Cup lightly as he prepares to lead Cardiff for the first time, in today's third-round clash against Newcastle United.
The club are without a win since their 1-0 defeat against West Bromwich Albion in December.
The match kicks off at three o'clock.