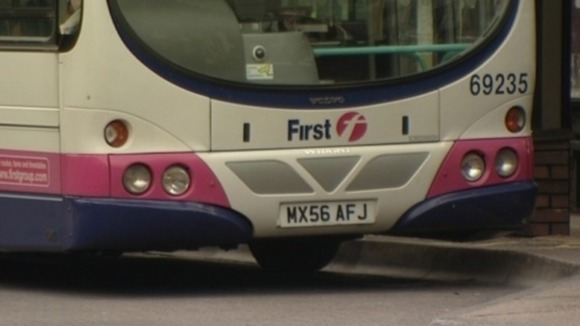 The cost of bus travel in South and West Wales is set to change from today, following a review by operators First Cymru.
Many fares are set to be reduced in price or held at the same price, and young people (aged between 16 and 18) are set to get a better deal on daily and weekly travel.
In total 28 per cent of fares will be reduced slightly with a further 21 per cent held at current prices.
It's thought many customers will benefit from the changes, though some single and return fares, and the cost of some season tickets will increase slightly.
Details of all the fare changes being made can be found on the First Cymru website.