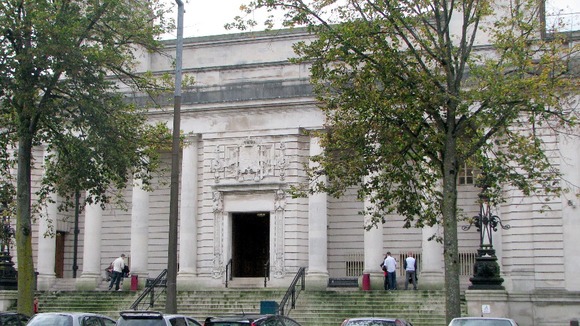 Criminal courts across Wales will be disrupted today as Barristers and Solicitors walk out in protest over cuts to legal aid.
The UK Government plans to cut fees as part of a bid to save £220 million from the legal aid budget by 2018 / 2019.
The Chairman of the Criminal Bar Association (CBA) Nigel Lithman says the cuts pose the most serious threat to the British legal system in over four hundred years.
It's thought to be the first time in history that lawyers have refused to attend court in protest.