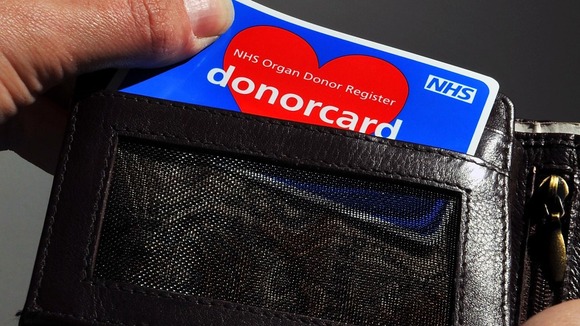 People in Wales are being urged to become organ donors before it's too late, as part of a new campaign, called 'It's About Time'.
Today sees the start of the campaign, which hopes to educate more people about the new legislation on organ donation, which comes in to force in December 2015.
Under the new 'soft opt-out' system, an individual will be able to be a donor either by registering a decision to opt-in, or by doing nothing at all. By doing nothing it will be assumed that you have no objection to being a donor.
Individuals can still choose not to be a donor under the new system, by registering a decision to opt-out.
In 2012, thirty five people died in Wales waiting for an organ donation. This is said to be the inspiration behind the new campaign.