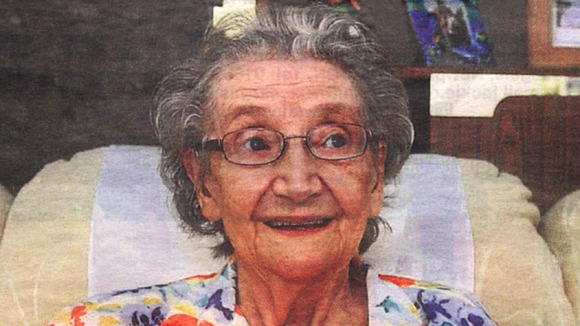 An 85-year-old woman has received a letter from Buckingham Palace after publishing a book of 94 poems.
Doreen Atwell from Cwmbran used to write poems on scraps of wallpaper more than 30 years ago, because she couldn't afford writing paper.
One of her poems was written about the Queen's Silver Jubilee in 1977.
With the help of her daughter, Doreen published the book this year and sent copies to the Queen and Princes William and Harry after also writing a poem about their mother, Diana.
She has since received a letter from Buckingham Palace on behalf of the Queen to thank her and to say that her book was 'greatly appreciated'.