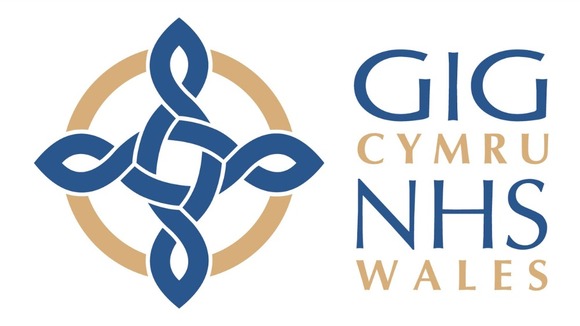 The Welsh Government has announced that David Sissling, the Chief Executive of NHS Wales, is to move to a new role in the East Midlands.
He will leave his current post in March, and will take up a 'a senior role' in the NHS close to his family home.
"This has been a very difficult decision for me and not without mixed feelings" he said.
"There is never a perfect time to leave any role, particularly in the health service which faces continual challenge and change".