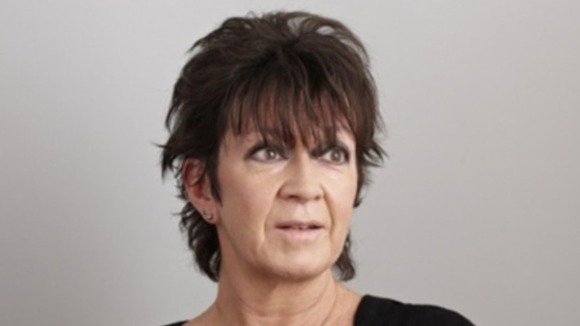 The Welsh Language Commissioner has called on health professionals to work together in order to meet the language needs of patients.
The call follows a case where a pharmacy in Bangor declined to give medication to a patient because the prescription was partly written in Welsh.
The Welsh Language Commissioner, Meri Huws, said, "We often hear the patient is at the centre of the health service in Wales, but this case highlights that the needs of Welsh speaking patients remain on the sidelines and are disregarded.
"It is the health service's responsibility to find solutions to any obstacles, not to create barriers for patients," she added.