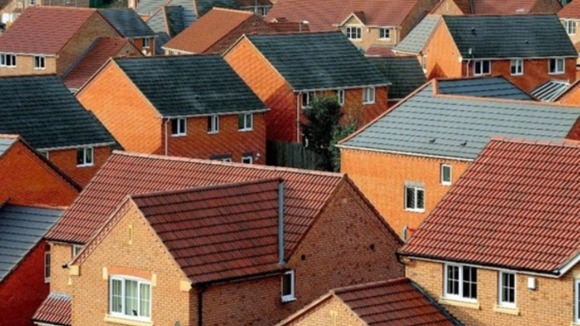 It is estimated that 5,000 people in Wales who are paying a spare room subsidy could - and should - have been exempt.
Under the rule, anyone who has been in their home since before 1996 and has continually claimed housing benefit does not have to pay the subsidy.
A spokesperson for the Department of Work and Pensions say they are looking at the issue carefully and will take any necessary action.