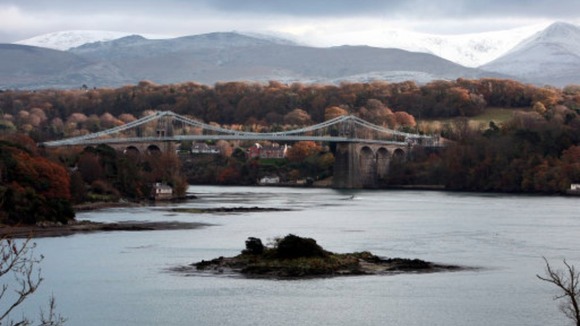 Anglesey sea salt has joined the ranks of some of the UK's most famous foods, such as Stilton cheese and Melton Mowbray pies, by securing protected status.
The food has been awarded European Union protected food name status, which guarantees its authenticity and origin and prevents imitation products from using their name.
Protected food products in the UK contribute an estimated £900 million to the European economy, and the Government is keen to encourage more applications for protected status.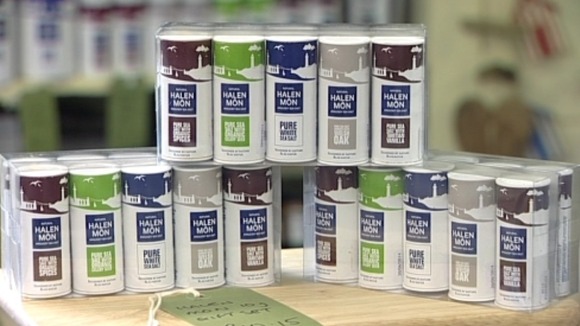 The protected food name status will help family business Halen Mon Anglesey Sea Salt increase its workforce by 25% this year, it predicts.
The company says it's delighted to secure "protected designation of origin" (PDO) as it joins other protected Welsh products such as Welsh lamb and beef and Pembrokeshire early potatoes.
Halen Mon exports to 20 countries and partners around the world.