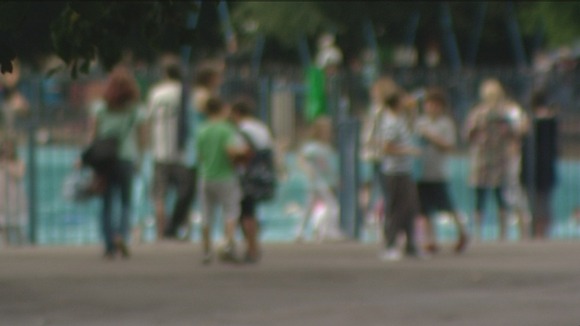 Over half of people in Wales believe family life is harder now than it was 20 years ago, according to new figures.
The poll, commissioned by the charity 4Children, also shows that people in Wales believe their neighbourhood isn't a good place for their children to grow up.
The poll also found that only two per cent of people living in Wales find public services, such as job centres and GPs, family-friendly places.
The findings coincide with the launch of the charities manifesto, in which the charity calls on policy makers to explore and improve the support modern families need in terms of benefits and advice.