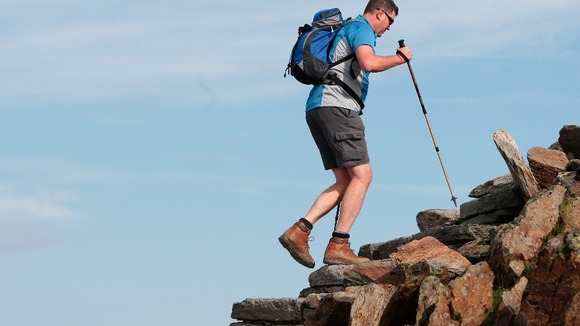 Wales saw a marked increase in tourism in 2013, according to figures released today.
The Great Britain Tourism Survey has revealed British residents made more than eight million visits to Wales in the first nine months of 2013 - up 7.8% compared to the same period in 2012.
Last year's tourism figures are also 5.4% higher than in 2011, which was considered an excellent season for tourism in Wales.