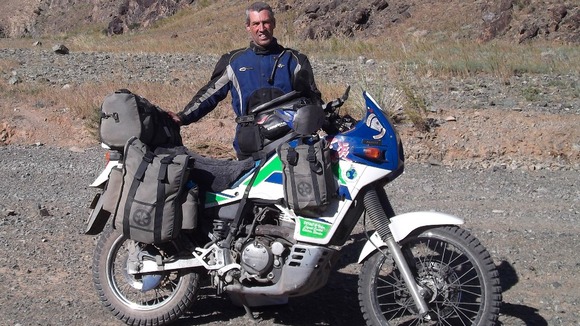 A motorcyclist from Australia who had his bike stolen in Swansea during a round-the-world trip has told ITV News there is still no sign of his bike, despite widespread media coverage.
Martin Williams, 53, said: "I went around the local bike dealers this morning chasing information and thanks to the story all knew what had happened and were very willing to help.
"Unfortunately there are no positive developments yet."
Read more: Australian biker's world trip cut short by Swansea theft