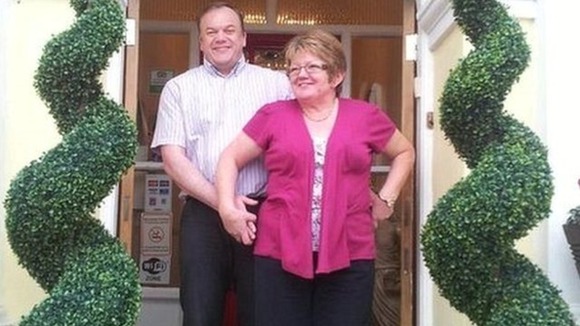 A seaside hotel in Llandudno has been named the world's thirst best bargain hotel, moving three positions up from its ranking in sixth place last year.
The Lauriston Court Hotel was also named the number one bargain hotel in the UK.
Carol-Lynn and Ian Robbins, owners of Lauriston Court, said, "We take pride in the knowledge that our guests appreciate everything we are doing and we would like to take this opportunity to thank everyone who has stayed with us over the past year for helping us to win this award.
"Winning this award is a tremendous achievement for us and the rest of the team at Lauriston Court."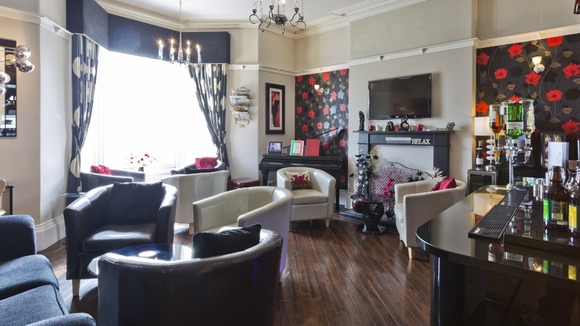 The results of the TripAdvisor 2014 travellers awards also listed another Llandudno hotel, The Wellington, which features in the list of best bargain hotels in Europe, ranking in ninth place.
Last year Ian and Carol-Lynn Robbins told ITV Cymru Wales it's their personal touch that's made them so successful.
"We get to know our guests really really well and that's because we've only got 11 bedrooms. Any more and I think we would really struggle because we like to make it personal".