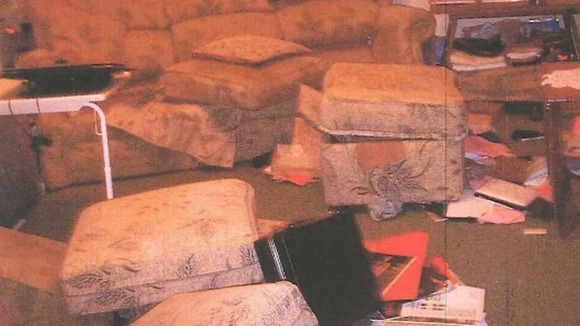 An elderly victim of a burglary in Cardiff has written an open letter to the person responsible.
Mrs Dorothy Iris Mayer, 79, returned home from a hospital appointment to her house in Fairwater on Friday, January 17, to find her front door locked from the inside.
She then discovered that her home had been ransacked by burglars who stole money, jewellery, a purse and a phone. A police investigation is continuing and detectives believe the culprit is local to the area.
The burglary happened the day before Mrs Mayer attended her grandson's funeral.