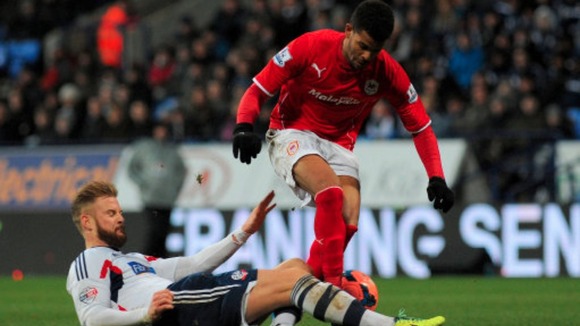 Fraizer Campell came off the bench to score the winner for Cardiff City against Bolton and send the Bluebirds through to the fifth round of the FA Cup.
The result will be a welcome boost for Ole Gunnar Solskjaer's side, who are currently bottom of the Premier League.
There will be highlights of Cardiff City's 1-0 win at Bolton on ITV at 10.45pm.