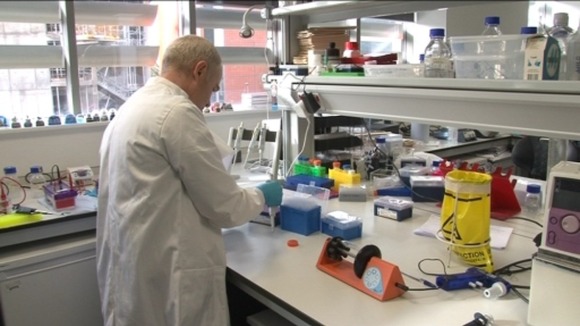 Scientists at Cardiff University have developed an experimental compound that can reduce the spread of breast cancer by more than eighty percent.
Up to 12,000 women a year develop these additional tumours.
This new approach of tackling the disease through drugs is in the pre clinical phase. Researchers are now working to prepare the drug for patient trials in the next 18 months.