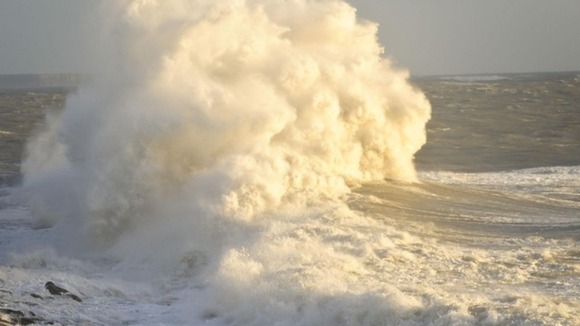 Aberystwyth University has cancelled all teaching activities today and again on Monday, as more high tides and strong winds are forecast.
The University has warned students that the new band of stormy weather is likely to make the Promenade area a 'hazardous place' this weekend.
Seafront University Residences will close at 4pm today and students have been asked to inform the University of their planned whereabouts over the weekend.