The Welsh Government has insisted that the controversial system of banding secondary schools is "here to stay", after the Western Mail reported that it was to be replaced with a "tough new ranking system."
Banding - where schools are ranked in five bands, based on GCSE results, performance in specific subjects, attendance and the achievements of pupils of poorer backgrounds - was introduced in 2011, and three sets of tables have been published so far.
Read More: Find out where your school ranks in latest banding tables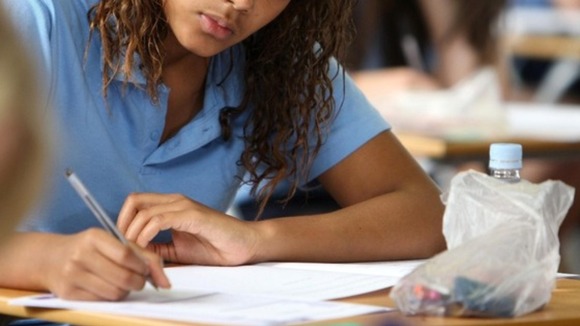 League tables were scrapped in Wales in 2001, and the Welsh Government has insisted banding is not a new form of league tables, but a way of identifying which schools needed support.
The banding system has been criticised by unions and opposition parties, who have said it is volatile and crude.
The Western Mail reported today that there will be a new colour-coded system, where schools struggling in the 'red zone' could face intervention or even closure.
The Welsh Government has responded to the story, saying its planned review of the banding system is "ongoing".