Sharp End
Welsh MP sees plight of Syrian refugees first hand
Wrexham MP and Shadow Middle East Minister Ian Lucas has just returned from Lebanon where he's witnessed first hand the plight of people fleeing the civil war in Syria. He'll be speaking about his experiences in this week's Sharp End.
You can hear more about the situation in Lebanon and what Ian Lucas experienced at 1035pm on ITV Cymru Wales. Below are some of the photos he took during his visit.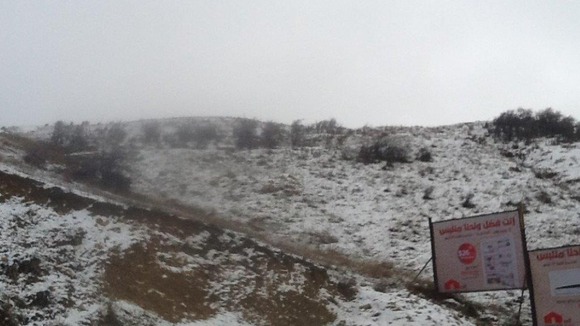 The MPs were surprised to see snow around the camps. Wintry weather is adding to the difficulties faced by people fleeing the fighting in Syria.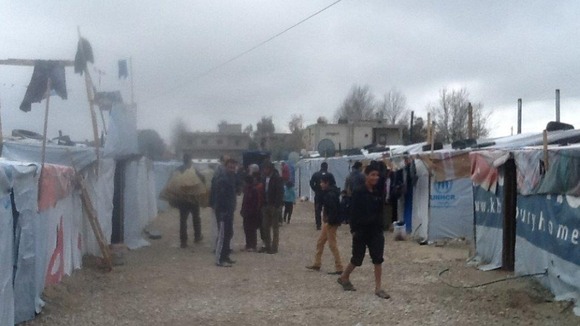 The refugee camps aren't official and lack basic amenities.