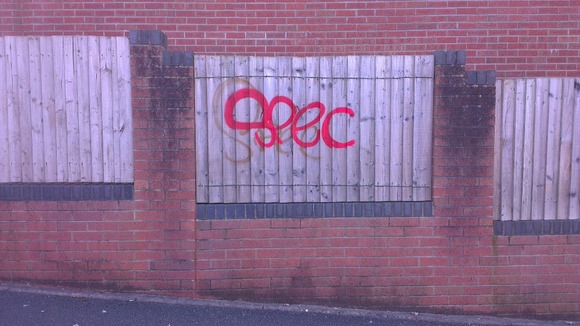 A Cardiff teenager has been ordered to clean up his own graffiti within two months - or face court.
The tag 'SPEC' has appeared on fences, garages, signs and parks across Ely and Canton over the past few months, though it is estimated much of it has already been removed by the public and council.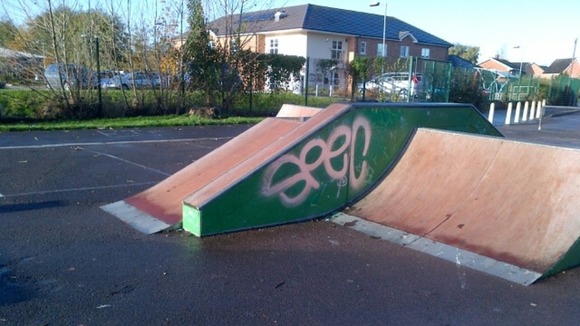 The 18-year-old was arrested on suspicion of criminal damage and was given a conditional caution after admitting responsibility.
He has been given cleaning materials and a period of two months to clean up his graffiti from 27 locations in the area.
If he fails to do so, he will be charged to court.