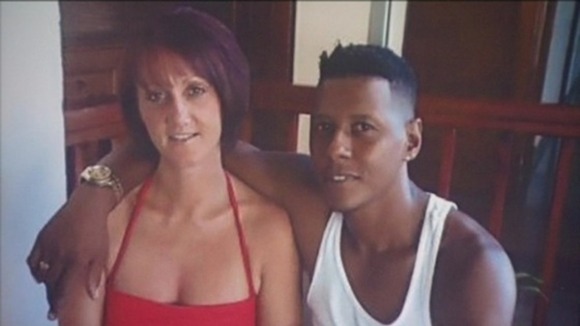 Cardiff woman Nicole Reyes has been jailed for 12 years for the voluntary homicide of her husband in the Dominican Republic.
The 38-year-old, from the Rumney part of the city, was involved in a road collision with her husband Jorge, a Dominican national, in July 2012. The pair were living together on the island at the time.
Ms Reyes - who has always denied the charge against her - was arrested at the scene and has been held in prison ever since.
The sentence was passed following a two-and-a-half-hour hearing on the Puerto Plata part of the island earlier today.
Nicole Reyes' mother, Jeanette Clements, and stepfather Mike, were present in court. Mrs Clements says that the family intend to appeal the verdict and are meeting with the British Embassy.