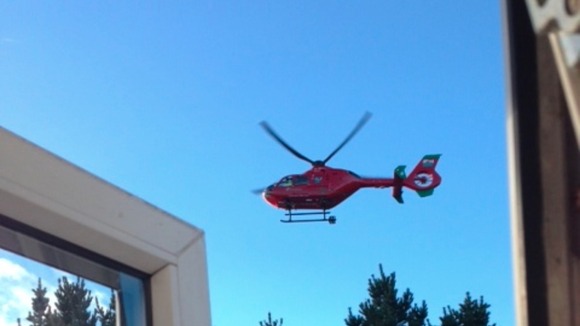 Wales Air Ambulance has confirmed their Swansea-based helicopter attended the M4 crash scene this morning, where they flew the bus driver to hospital.
A spokesperson said: "The crew was mobilised at 09:37 and landed on scene at 10:00 after the road had been closed.
"The WAA paramedics assisted emergency services on scene before airlifting an adult male to Morriston Hospital, Swansea.
"The aircraft left at 10:40 and arrived at hospital 11:00."