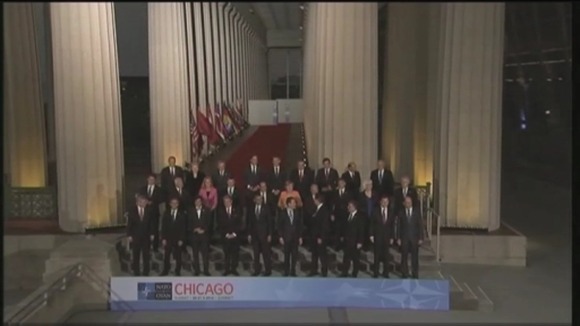 Later today the Newport City Summit will meet to discuss how to make the most of the major milestones coming to the city in 2014.
Arguably the largest event heading to Newport will be the NATO summit in September - but how will it compare to Chicago, the last city to host it?
According to reports, the Summit in Chicago helped pump $123m into the city's economy. The event also brought around 2,000 journalists to the area.
Much of the leftover funds have since been earmarked for community projects across Chicago. Many people in Newport will be hoping their city will reap similar benefits.