A meeting to discuss how to showcase Newport ahead of an important year for the city gets underway today.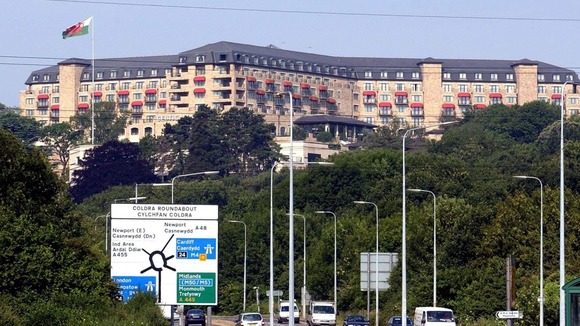 The Newport City Summit will be attended by a number of the city's important stakeholders, including members of the University of South Wales and Bob Bright, leader of Newport City Council.
The Summit will discuss how the city can exploit a series of important events affecting Newport over the next few months - not least the crucially important NATO summit at the Celtic Manor Resort in September.