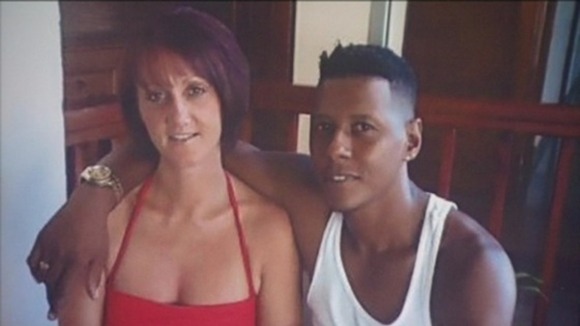 The trial of a Cardiff woman imprisoned in the Dominican Republic for 18 months is due to start today.
Nicole Reyes, from Rumney, was arrested two years ago when her 38-year-old husband Jorge died in a car crash on the island.
She was jailed without a trial but both her and her family have always protested her innocence.
More: Family begins fundraising to free daughter from prison in Dominican Republic