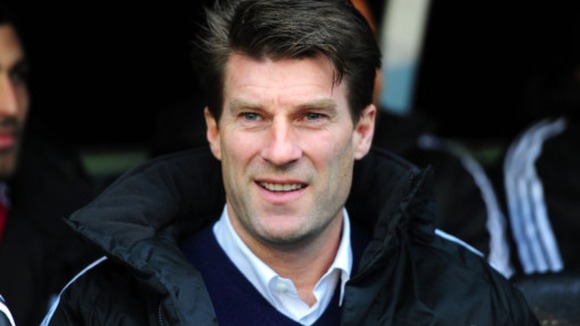 Former Swansea Manager, Michael Laudrup, has sought legal advice over his sacking by Swansea.
According to a statement released by the League Managers Association, Michael Laudrup wants an explanation from the club over why he was dismissed.
He was sacked on Tuesday. The League Managers Association is now writing to the club to ask for the reasons behind his dismissal.
In a statement Michael Laudrup said : "I am deeply disappointed to have been dismissed as manager of Swansea City.
"I am, of course taking legal advice and the LMA have already written to the club asking for a proper explanation as to why I was summarily dismissed."