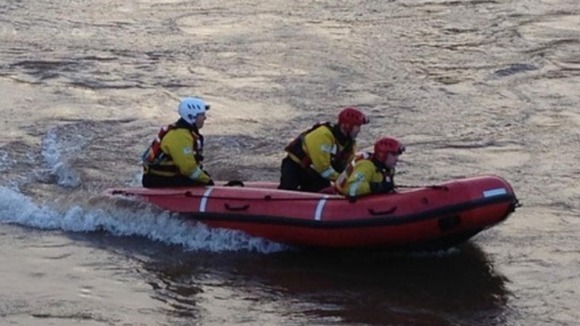 The search for a 34 year old kayaker who went missing on the River Usk in Powys yesterday will resume this morning.
The man had been out kayaking with a group at the time of his disappearance.
An aerial search is expected to take place this morning, while a decision is made whether to resume the river search.
A Dyfed Powys Police spokesperson said: "Yesterday we searched an 11 mile stretch, and today we are bringing up officers from our marine unit in Pembrokeshire and specialist dogs who we hope will help us narrow down the search area.
"With recent wet weather conditions both the river and its banks are extremely hazardous at the present time, so we have to proceed with caution."