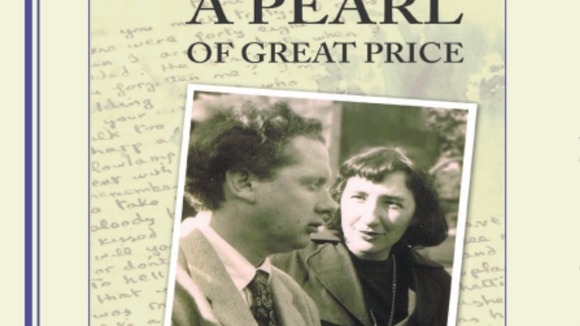 Never before seen letters written by Swansea-born poet Dylan Thomas to an American journalist who he had a passionate affair with are to be published for the first time.
The collection is available to read in a book titled, 'A Pearl of great price.'
A book launch will be held in Swansea this evening. Six letters detail the passionate affair Dylan Thomas had with Pearl Kazin. He met the literary journalist two years before his death.
Events are taking place across Wales this year to mark the centenary of Dylan Thomas' birth.