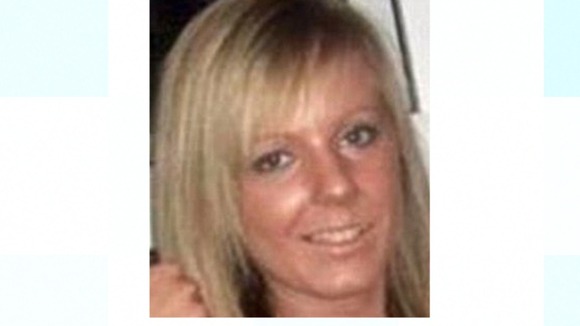 A mum-to-be who was killed in a car crash on the Heads of the Valleys Road yesterday, has been named locally as 20-year-old Sophie Williams from Tredegar.
She was due to have her baby in just two weeks time.
Miss Williams died along with her unborn baby girl as she and her fiance Ben Morgan drove home from a Valentine's meal.
The couple were planning to get married after the baby was born.
They'd been told they were expecting a little girl, and had chosen the name Kayleigh.
The crash happened at 11pm on Friday night during a severe storm at an accident blackspot where roadworks were going on, ironically to turn the road into a dual carriageway, after a high number of fatalities.
Firemen and paramedics freed Sophie from the wreckage and she was taken to Neville Hall Hospital in Abergavenny, but police said doctors were unable to save her and her unborn baby.
Ben and Sophie were in their silver Peugeot 307 when it was in a collision with a blue Peugeot 207 coming the other way.The driver of the other car, a man from Basingstoke, Hampshire, was uninjured but treated for shock.Gwent Police are appealing for anyone who saw the accident to come forward.
Ben is due to be interviewed by police about the tragedy.