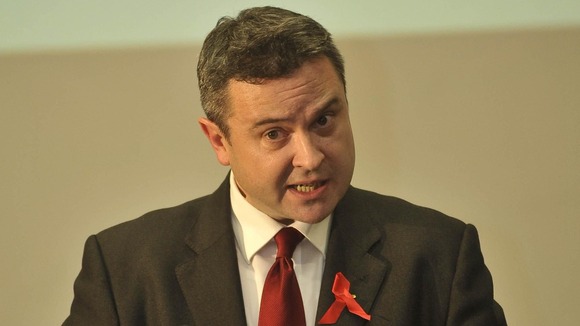 Education Minister Huw Lewis has insisted success in PISA tests is key to the future of Wales' economy.
In plenary today, Mr Lewis said: "Andreas Schleicher of the OECD is absolutely correct when he said - 'Your education today is your economy tomorrow'.
"The cost of a low skills base is potentially huge to the Welsh economy. I can't emphasise enough how important it is that we equip our young people with skills that translate to the workplace and life.
"We want to be a highly skilled nation delivering on our jobs and growth agenda. Welsh workers should have the skills employer's value and want; skills for long term employment - a better grasp and understanding of literacy, numeracy, problem solving and reasoning. The skills that PISA assesses.
"I want that message to be heard loud and clear. Schools, parents and teachers need to understand the wider ramifications of PISA.
"It's not testing for testing sake, it's a way of us seeing exactly where we are in the world and whether we are giving our young people the skills to support the economy and skills to find work in the future."